Poll-lite Service Quality Engagement Tool
We open the gate for merchants to collect their customers' voice. Take advantage of the best survey software on the market.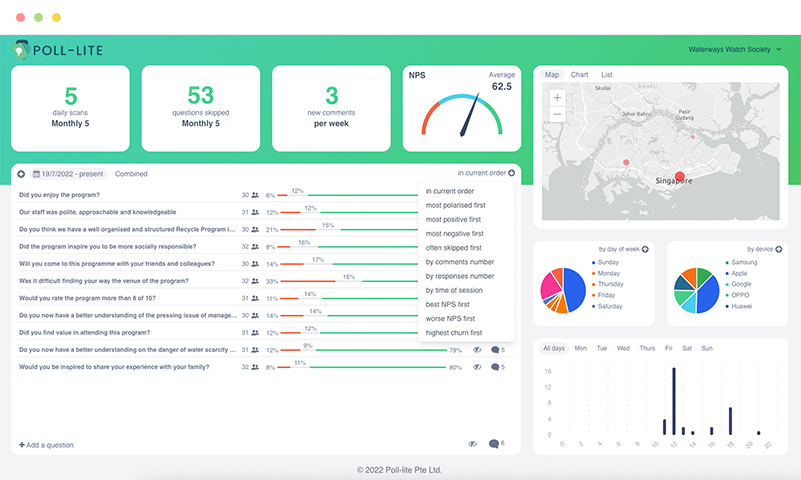 Create and Customize your Poll
Add your own questions or use AI widget to generate survey questions for you. Add your brand colors, logo, photo and images. Add Call To Action with a link to your incentive program
Place NFC/QR stickers in your place
Don't have NFC? Don't worry, we can print and ship it to your place. Your customer can touch or scan the stickers and answer your Poll in 45 secs.
View and analyse you Poll data
Our dashboard is designed for companies with single and with hundreds of locations to make it easy to view results in multiple ways using filters.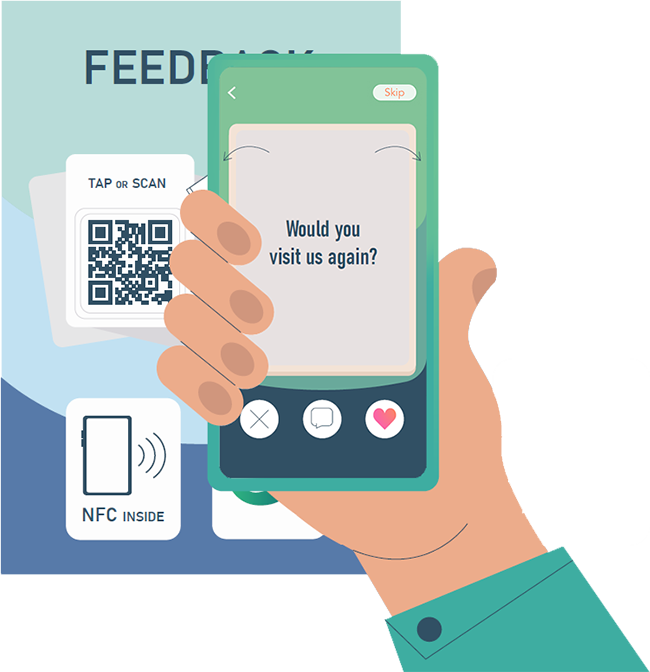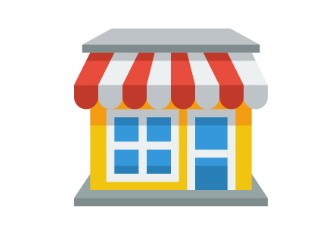 01
Customize your own Poll for your place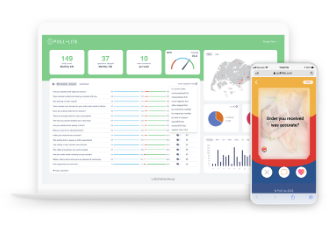 04
Collect and Analyse your Poll data in the dashboard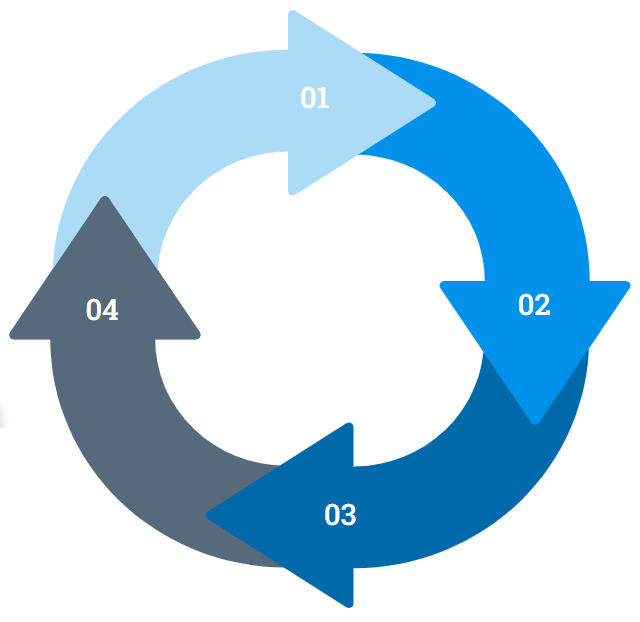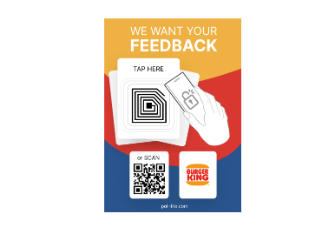 02
Place NFC / QR stickers (Tap or Scan) for your visitors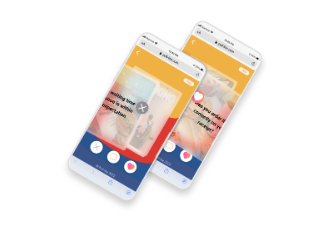 03
Customers leave their feedback on a web app (tinder-like or stories formats)
Create your first survey
Use our AI widget to generate survey questions for your niche. Add you companies logo and brand colors to make your survey look great!
Place feedback stickers
You print our stickers or order NFC stickers from us. Put them in the places, where your customers will see them. Instruct your personnel to ask customers for feedback
Start free trial with no credit card
We care about your privacy and the right to choose the best. We give a free trial not asking for anything in return.
No personal questions or forms to fill!
Your customers won't be bored while leaving feedback. Our records show that 95% of customers finish the survey after the start.
They will remember you!
Custom design and interactive web application makes you unique and memorable.
Watch the video to see how it works!
Do you want something special? Get in touch with us and we will think together about it.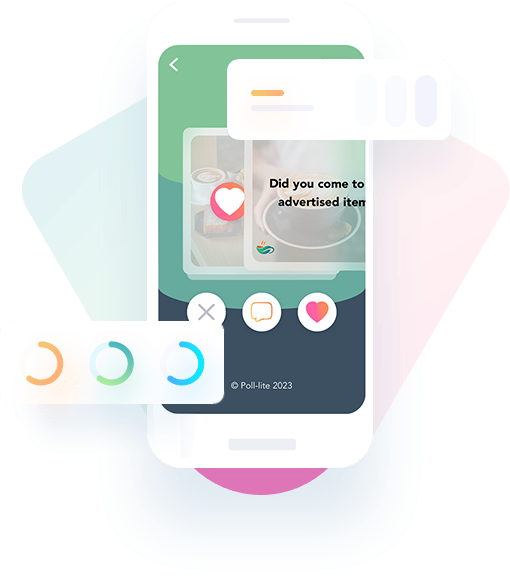 The Power To
Fuel Your Business
Create your custom survey and change it anytime. Our AI powered platform will track the changes, curate the questions and show you the results. Simple and exciting.



App Screens
Colorful NFC enabled sticker attracted Customers attention and let open web app without scanning QR code - just put phone nearby. It will open a specially designed web app on your phone with a swiping interface.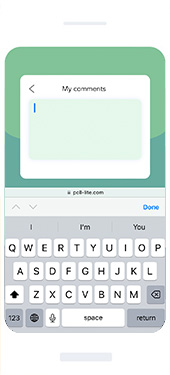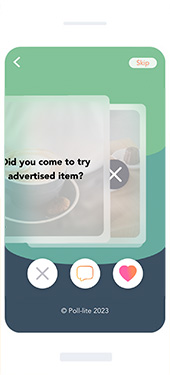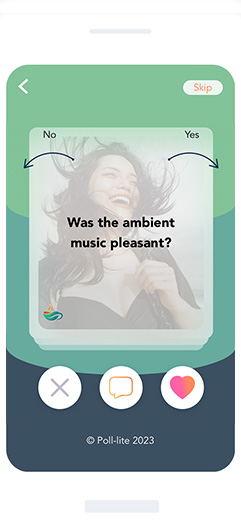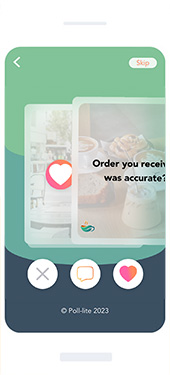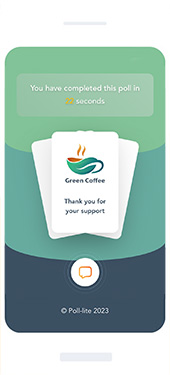 Know Who Answered
No need to ask personal question.
We use Google Cloud services that allow to leverage Google Analytics and show age, gender, language and other preferences of patrons.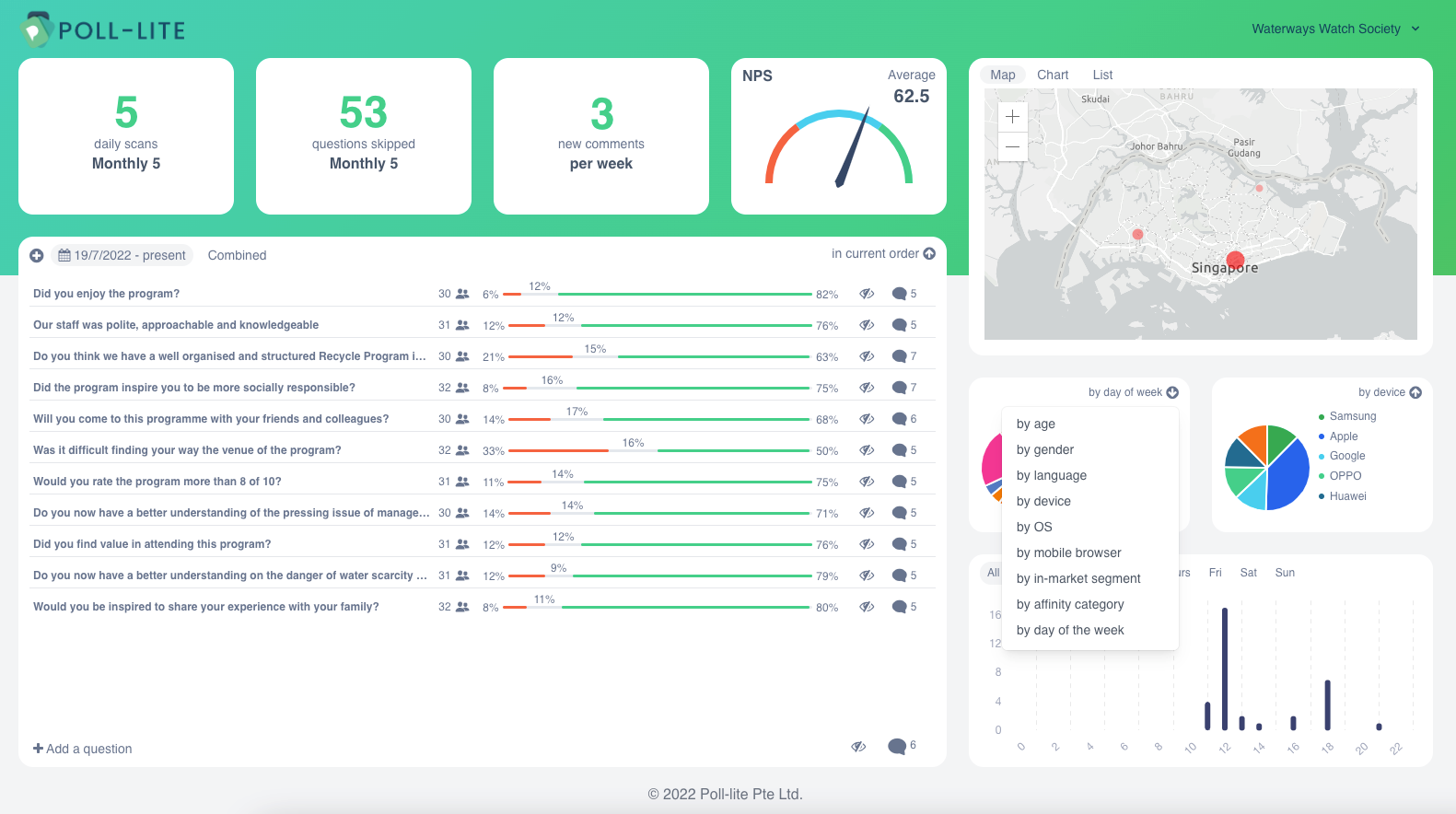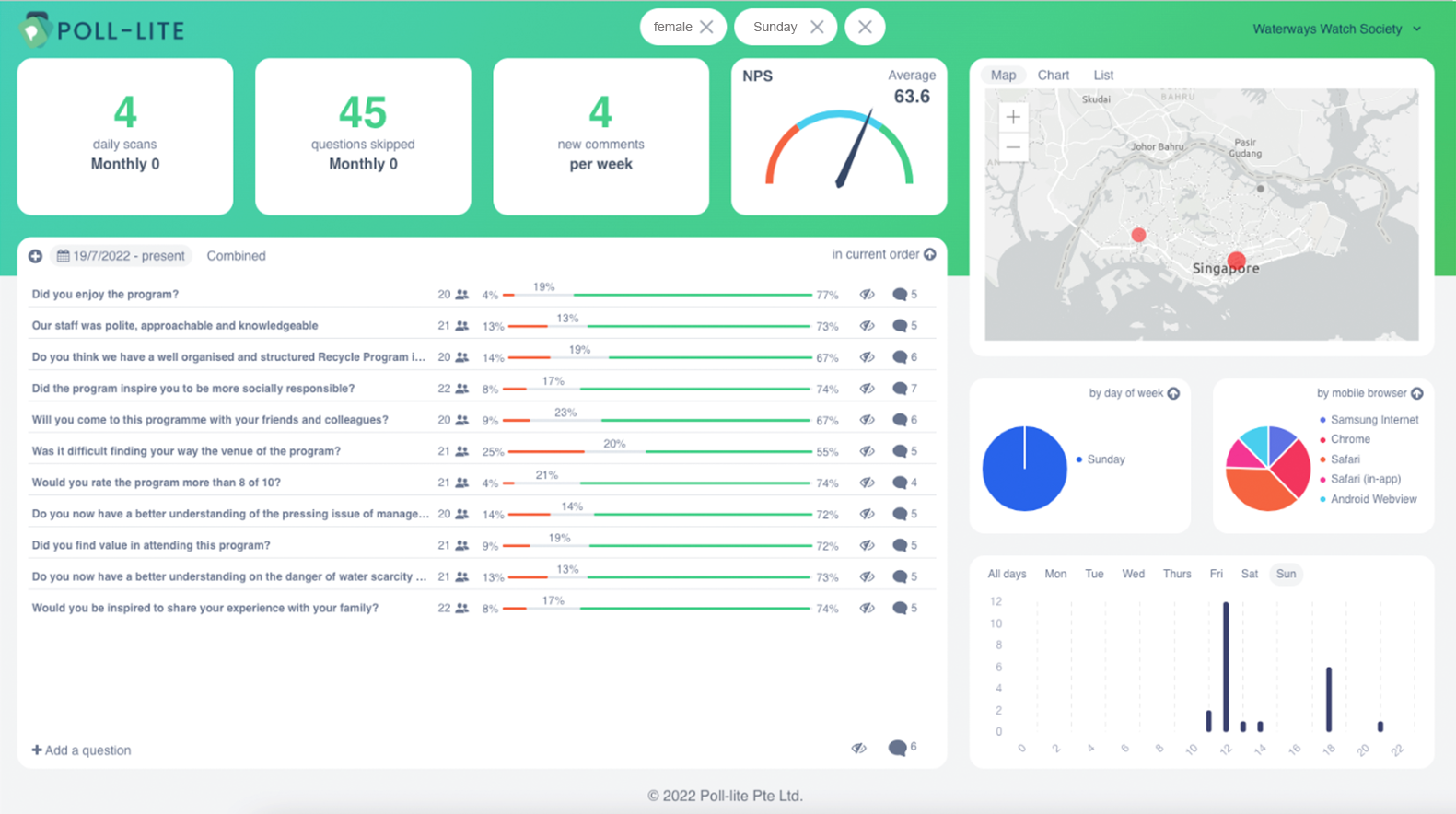 Discover the Truth Beyond Answers
Apply filters by simply clicking on charts and gain deep insights about your clients preferences.
Incentives enabled!
You wanted, we've made it! Now, you can add and customise your incentive program: add redeem button or a link to your website or Google reviews.
Deeper insights and new filters!
Filter those who answered Yes or No to one of your questions and see how it effected on the rest answers and survey results.
Enhanced user security and fraud protection!
Our latest update enabled us to track multiple devices of the same user and prevent fraud actions.
User segments for remarketing!
Do you want to re-engage your customers depending on their survey results? That is now possible for our entreprise customers!