Poll-lite for Professionals
We open the gate for merchants to collect their customers' voice and take advantage of the best survey software on the market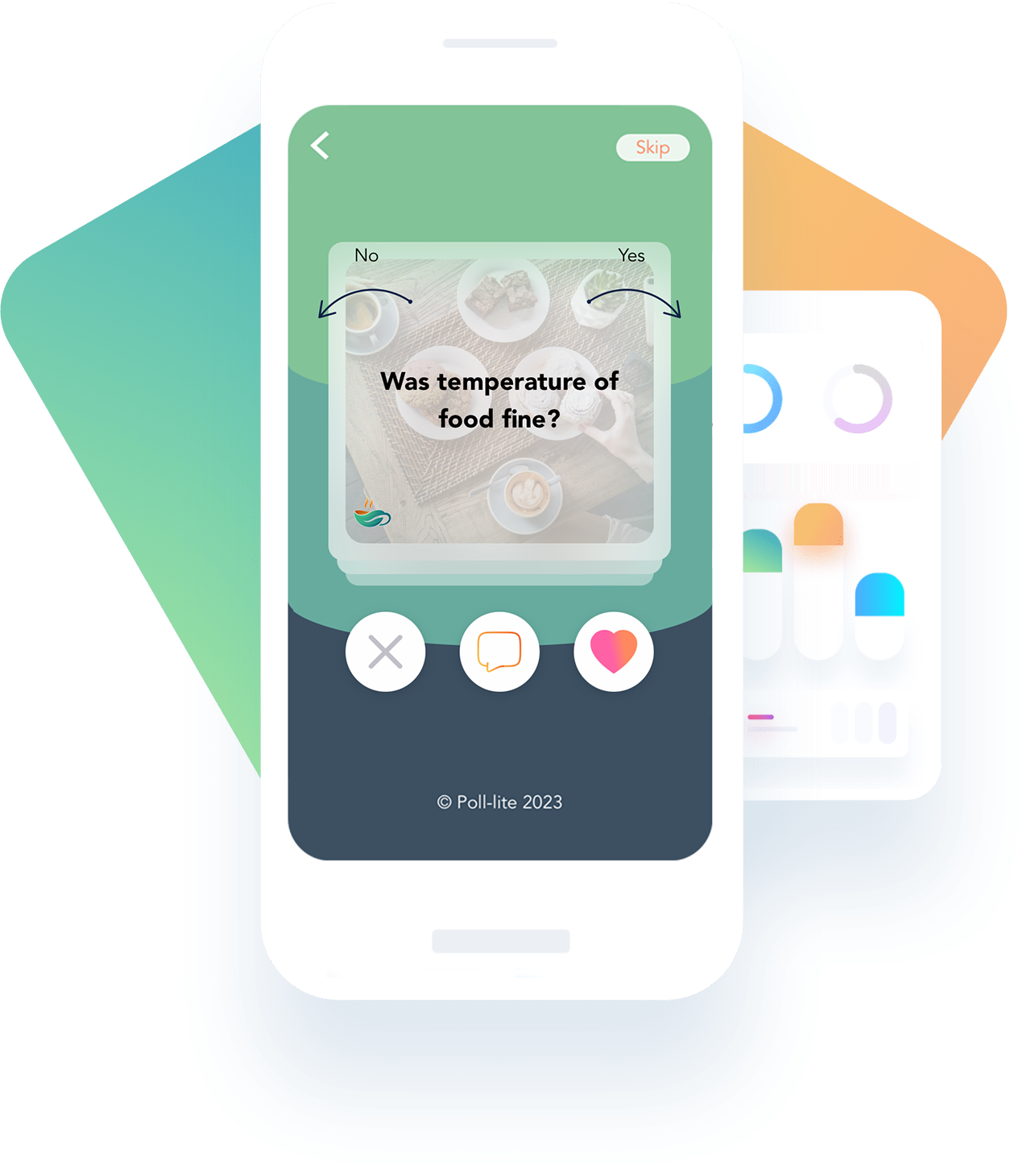 Restaurants & Cafe
Many of Poll-lite customer are Restaurants and Cafe owners. They add our QR codes to take-a-way products or delivery packages to collect customer feedback before it even gets to the Google review or to Delivery Service App. That help them to measure the service quality of their staff.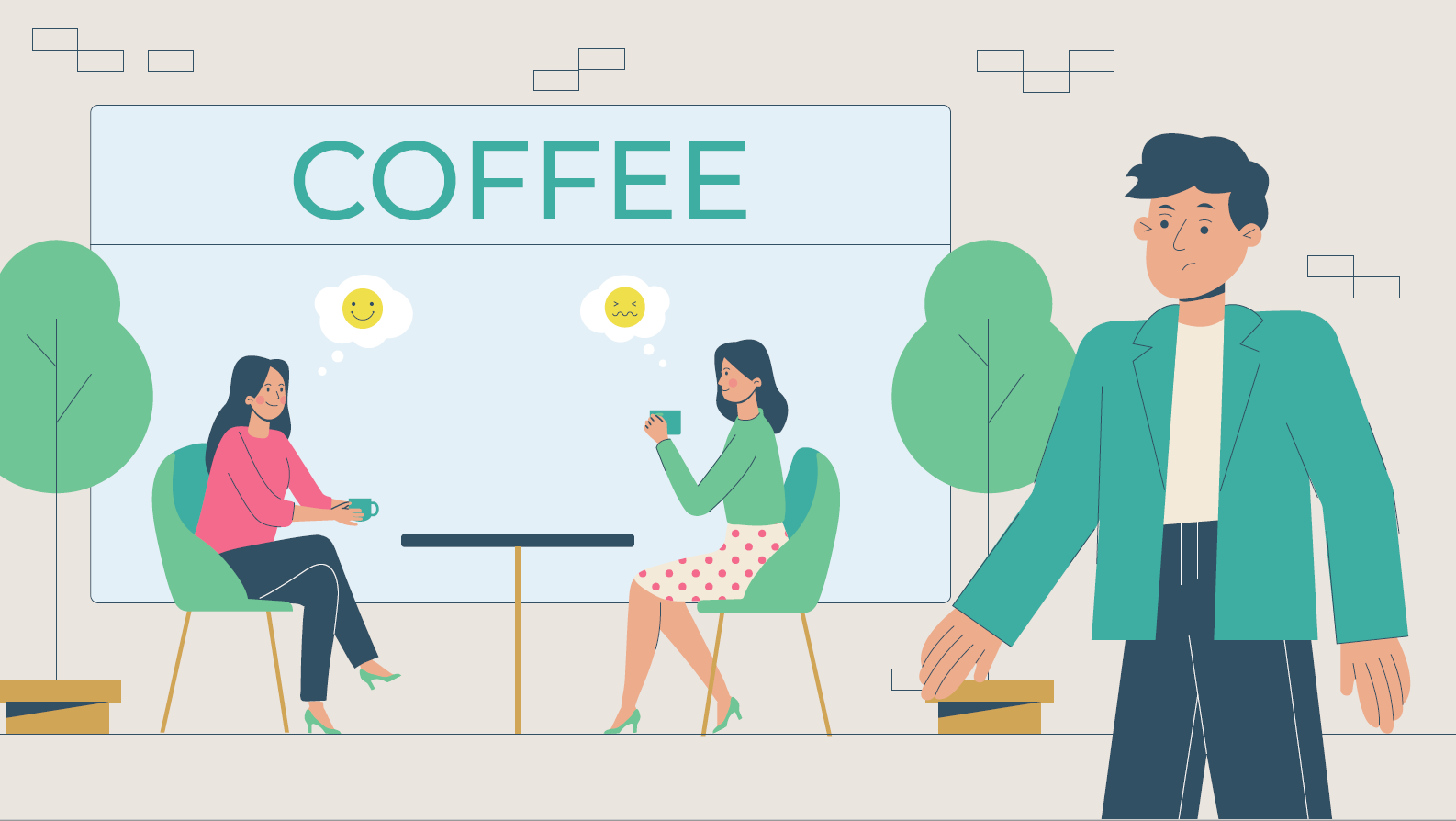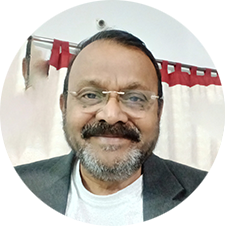 "The Poll-lite team have outstanding client service – as an organisation with a complex business case, the team have put in a huge effort to ensure that our account is value for money and the team constantly support us with solutions to any challenges."
– Mr. Khader Basha, General Manager of British Indian Curry Hut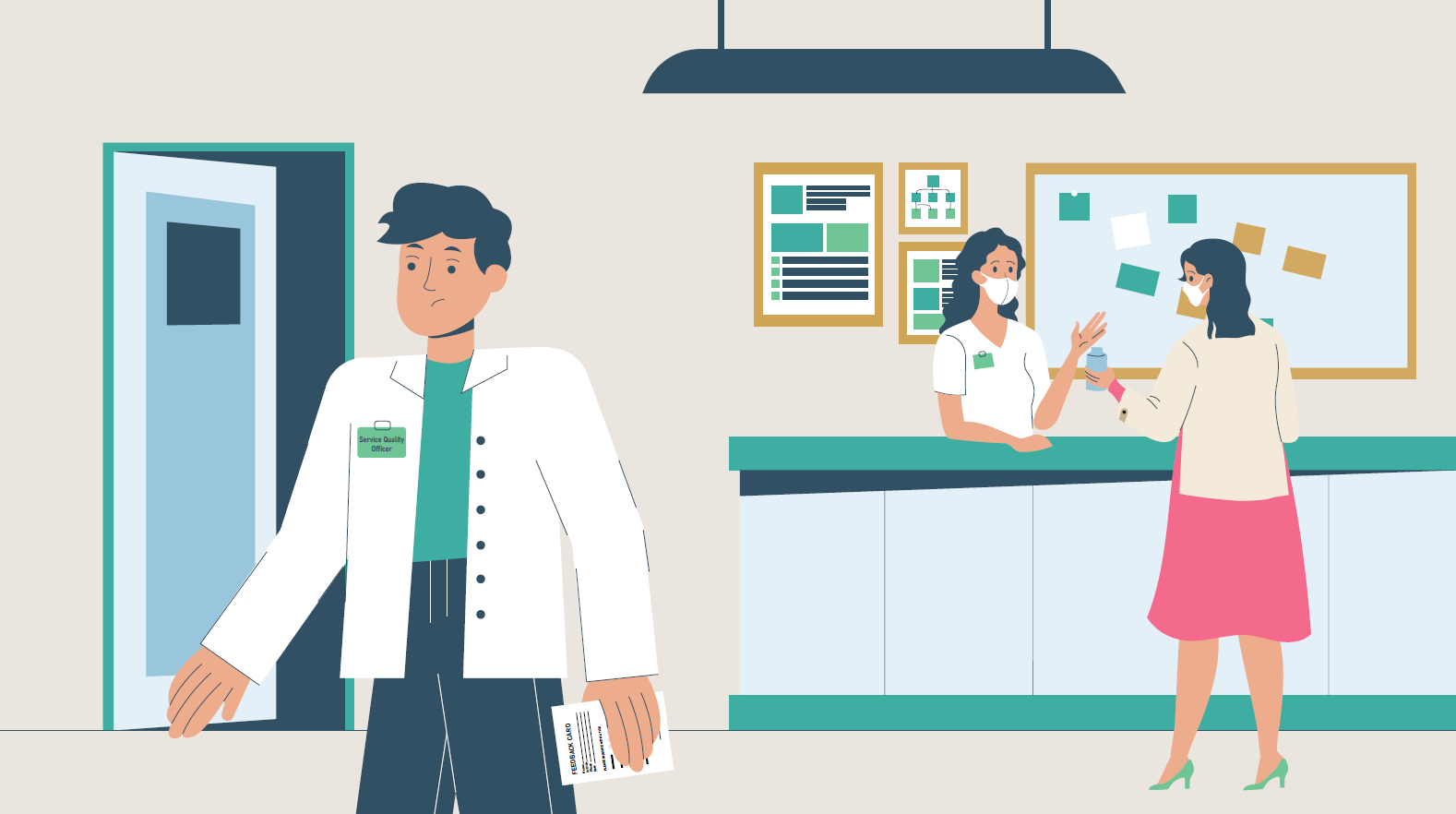 Health clinics and hospitals 
Poll-lite service quality engagement tool has been so successful in clinics because it is 100% anonymous for customers and is very simple and quick to complete.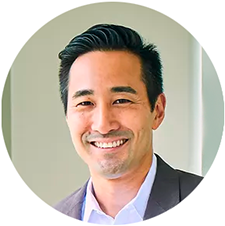 "I love this platform. It has made my life and the life of my colleagues much easier. It can also be used for a lot more things than the obvious ones that it was built for. It is affordable and easy to use and they offer outstanding customer service."
– Dr. Neil Furuno, Owner, New Future Chiropractic
Entertainment venues
Public places such as Museums, Parks, Zoos, Galleries or Concerts love Poll-lite surveys because they can be customised: background images, videos, brand colours, logos, font style – everything can be modified to a unique view.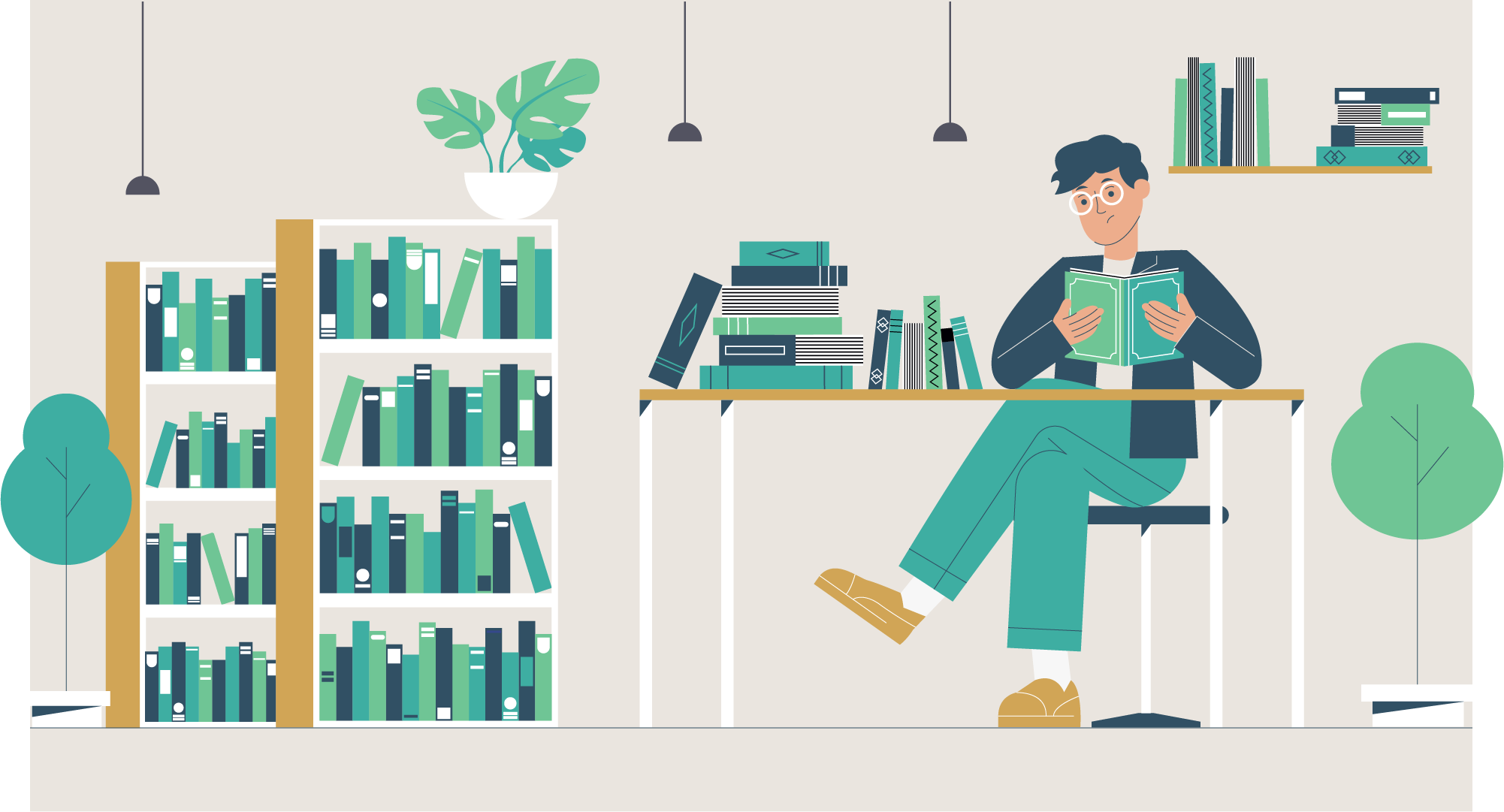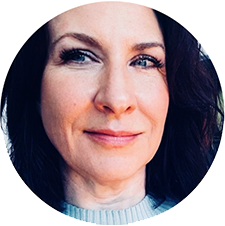 "Poll-lite seems to have a pervasive culture of support, consistently providing us with creative solutions to our needs, including sometimes being able to apply logic that allows us to work around our own shortcomings in our data. This kind of flexibility and creativity is unparalleled by others."
– Ann Scott, Executive Director, Nantucket Atheneum Library